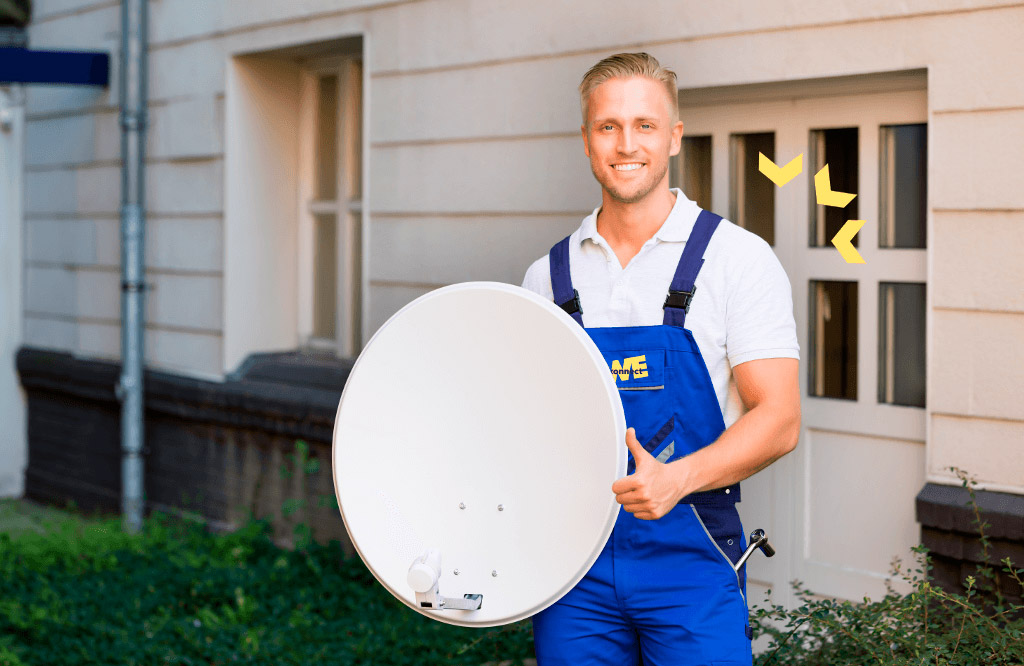 Our mission
Konnect is the guarantee of simple, very high-speed Internet access everywhere.
A catalogue of offers and services for residential and professional customers.
For an optimised experience, konnect has teamed up with verified partners to guarantee quick and reliable installation and start-up.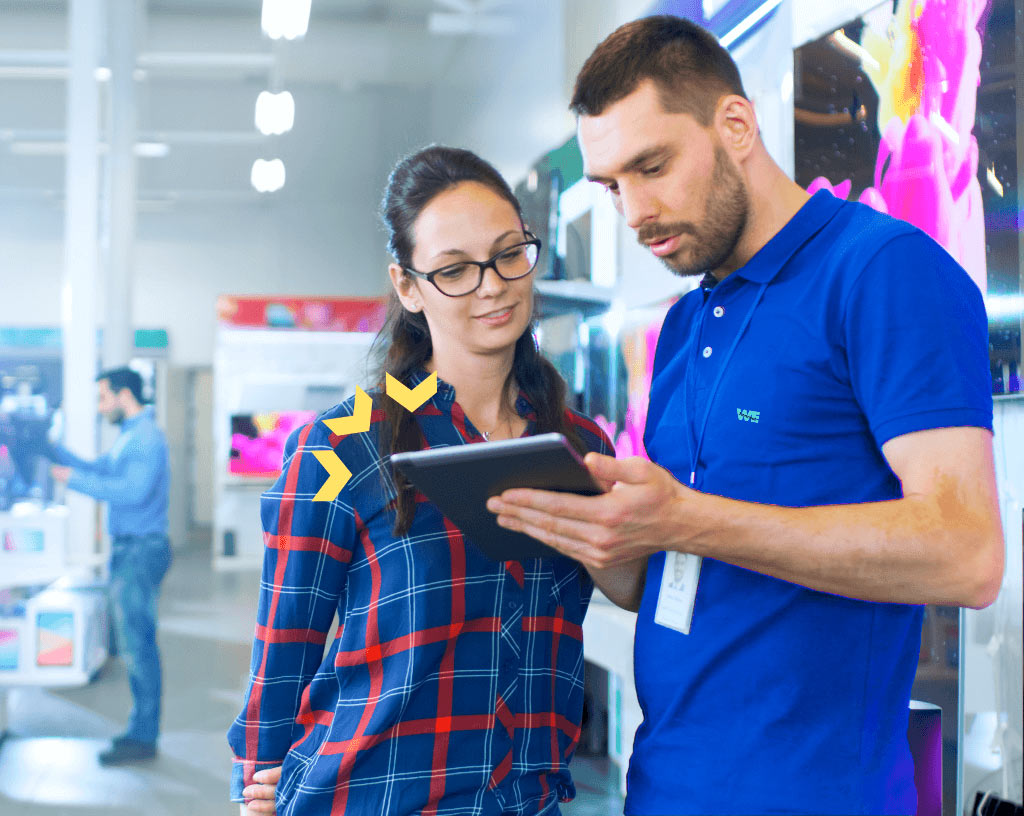 Be a part of the konnect adventure
We are looking for partners to distribute our offers and install our equipment. 
If you work in IT or security, or have a shop specialised in telecommunication solutions and/or electronic products, and you want to diversify your business - contact us.
Your success is our success, so we offer a comprehensive solution to provide you with support for each step: from training on the technology and packages to promotional assistance and a simple commission system.
Get in touch today to develop your business!
Send us an e-mail by filling in this form: