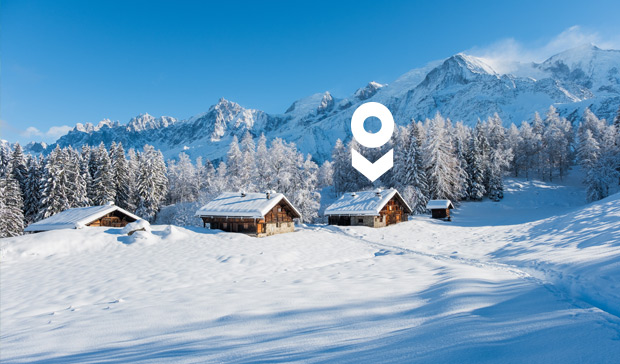 Internet is a utility
Internet access is no longer just nice to have, but a necessity that should be available everywhere, for everyone. A good connection makes it possible for students to access resources and take classes remotely. It gives older people a way to stay in touch with their loved ones. It means we can all work from home, it makes life easier to manage, and it lets us enjoy the latest movie from the comfort of our home.
40 million
homes still don't have access to high-speed Internet*
48%
of homes in rural areas don't have high-speed Internet*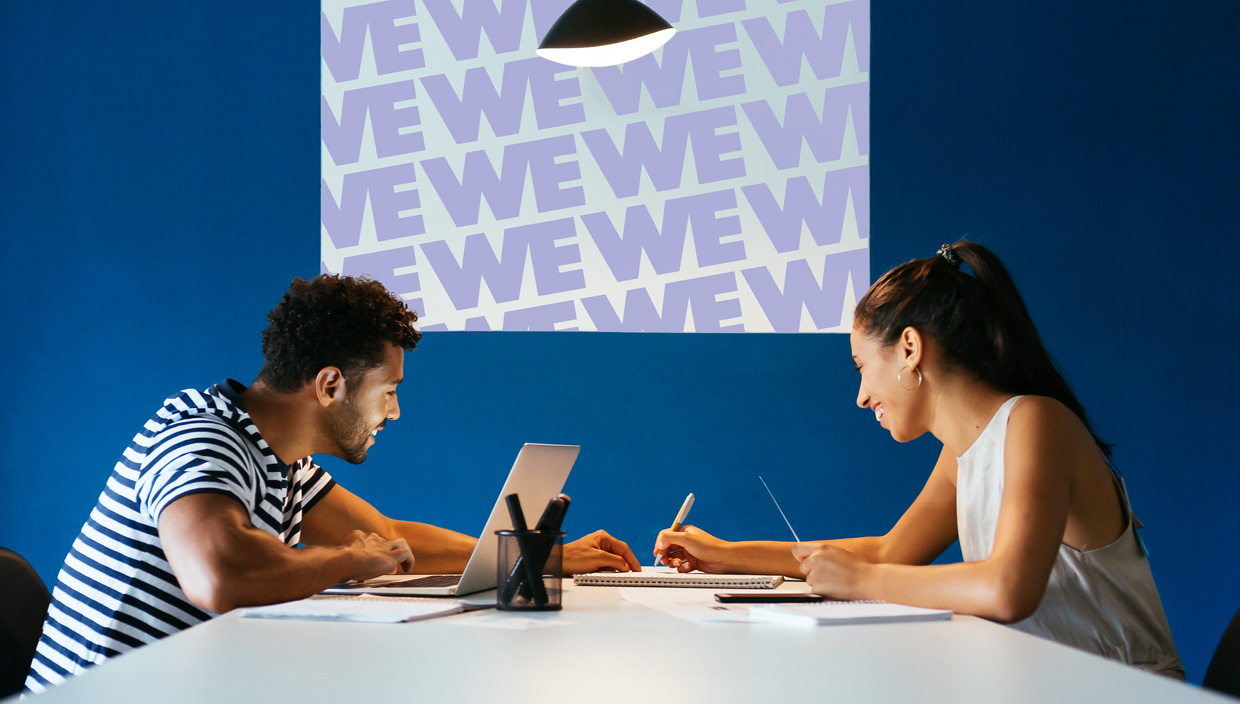 Why Internet access matters
Access to the Internet means access to information and choice. Whether that translates into the ability to further your education when you can't attend in person or the ability to keep up with the latest thriller on Netflix, we believe all people deserve the same opportunities. 
Yet, people are suffering from this digital divide. Rural areas are especially disadvantaged. Only 52% of rural homes have access to a high-speed Internet connection. These areas, usually far from major infrastructure, also suffer the most from professional and educational disadvantages. That's why it's so important to bridge this digital divide. 
Satellite Internet can help
You no longer have to live in a city to have high-quality, affordable Internet. 
Thanks to konnect, superfast broadband is available wherever you live, even in the most remote areas.
Our service is available throughout Germany.

You can enjoy the same superfast broadband whether your home is in the mountains, on an island or in the middle of the countryside.

We can get you online in a couple of weeks. No need to wait for traditional technology to reach you.
Image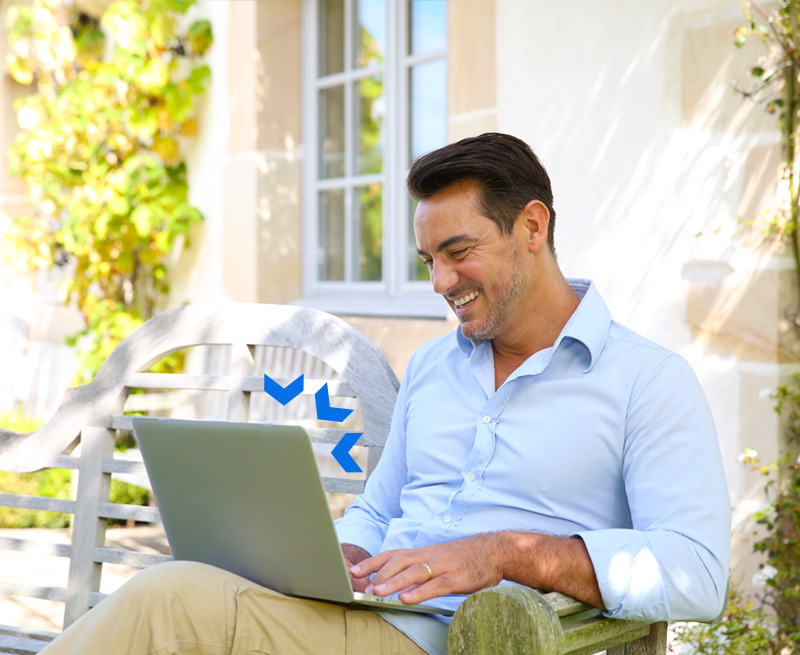 Satellite Internet is changing lives in rural areas
The life of a connected family in a rural area
With superfast satellite Internet, you can work from home as much as you need to and may very well have a faster connection than your colleagues in the city.
Give your children what they need to succeed by ensuring they have easy access to online learning and resources.
The whole family can now enjoy seamless music or video streaming.
A peaceful and connected retirement
In the mountains, countryside, or at the seaside, enjoy your retirement safely and simply with konnect.
Manage your admin remotely, dream about and reserve your next trip abroad, share photos with your friends, enjoy unlimited videoconferencing with your grandchildren, all thanks to konnect.
Connect and develop your business anywhere
Give your countryside B&B a higher profile by developing a website for it and easily managing its listing online. 
Encourage people to dream of their coming holidays by sharing all the advantages of your area and offering excellent connectivity during their stay.
Image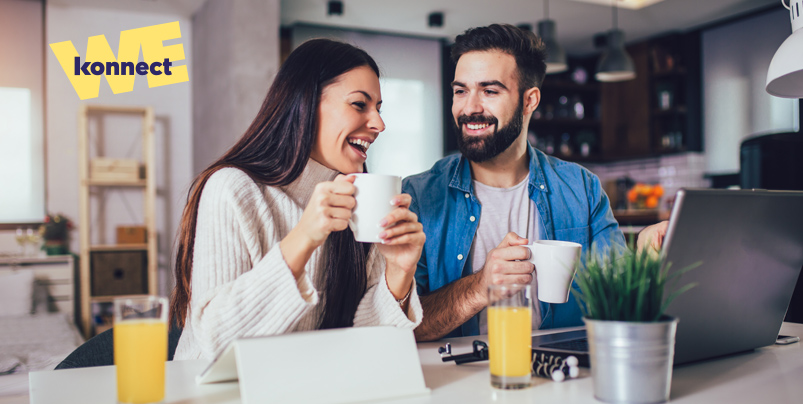 Image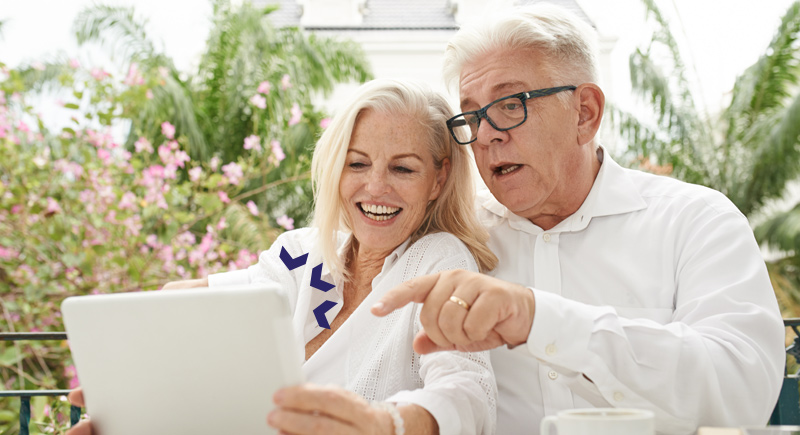 Image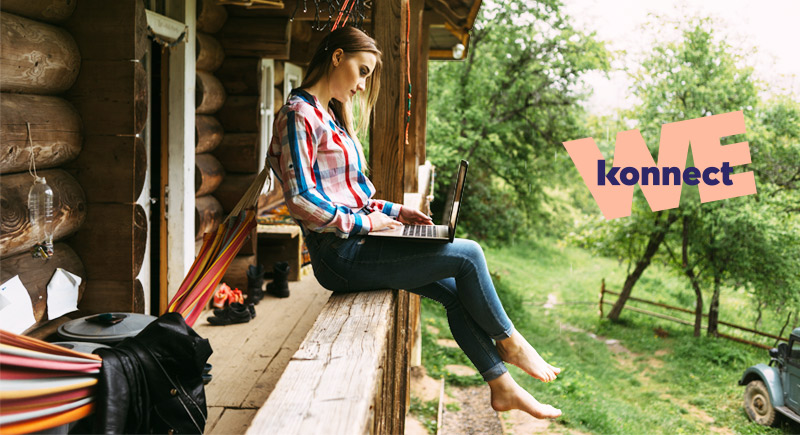 Superfast broadband has arrived konnect: access for everyone
Thanks to konnect, a fast and reliable Internet connection is now within reach just about everywhere in England, Wales, Northern Ireland or Scotland through superfast satellite broadband.
Subscribe now - it's easy, and you can enjoy:
packages to suit your needs

speeds of up to 100 Mbps

installation support

customer service who are ready to help 
Image